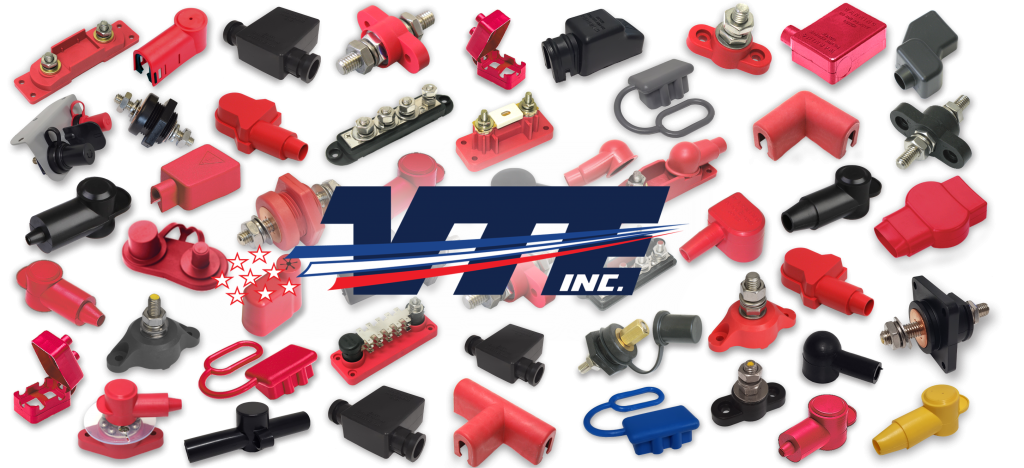 .
Googolplex Electric Co. is proud to announce a strategic alliance with VTE Inc. and will now be trading as VTE Australia for all terminal insulator and electro-mechanical components.

Four very simple, yet extremely important reasons why you should integrate terminal insulators into your products:
COMPLIANCE & SAFETY: Industry standards state that each non grounded terminal or stud that is continuously energised must have a boot, cap, cover or shield that prevents accidental short-circuiting at the terminals or studs. Our terminal insulators are a safe and cost effective way to adhere to these standards.
DEFENCE COMPLIANT : CAGE Code
QUALITY: With our products being designed and manufactured to the highest standards, satisfaction is guaranteed.
FLEXIBILITY: With over 1800 product lines available as a factory option, there is bound to be a product suitable for your application.
.