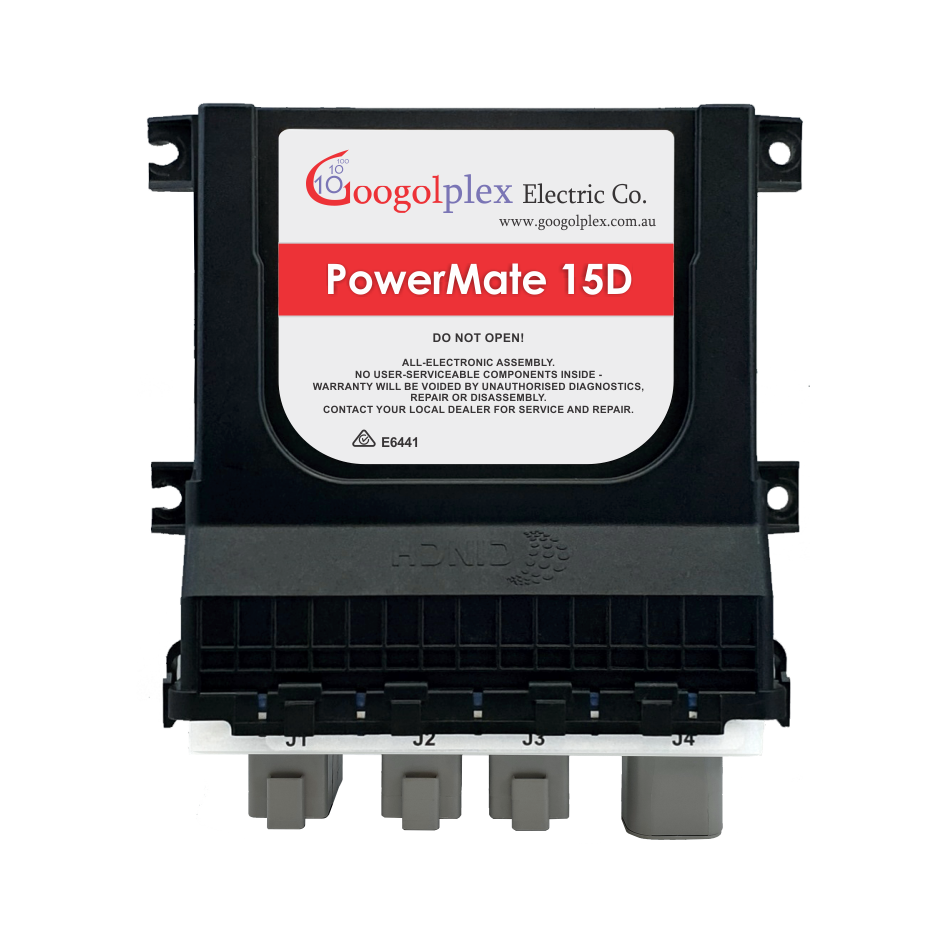 Increases safety: Pro-actively diagnoses and prevents accidents and injury.
Reduces Costs: Avoids breakdown and vehicle downtime and prolonging the life of the vehicle.
Enhances Customisability: Allowing for solutions to be tailored for individual requirements.
This product has been successfully launched in the Australian market for trucking fleets, mining vehicles, the marine industry, Antarctic research vehicles, and government service vehicles amongst others.
Some of our existing users include: Isuzu; Volvo; Dyno Nobel, Ergon; Telstra; Caterpillar; Brisbane City Council; Queensland Fire service; Australian Government and Origin Energy.
The PowerMate 15D technology offers unlimited design applications for:
Advantages over conventional systems:
Fleet owners.
OEM mining.
Truck manufacturers.
Truck and trailers.
Waste removal trucks.
Energy/power companies.
Mining companies.
Mining contractors.
Tow truck companies- they can use the app on their smartphone to control their tilt tray.
Body builders.
Emergency vehicles.
Marine
Caravan & RV.
Significantly less wiring (up to 60%) and connections avoiding cluttered auto electrics.
Reprogrammable with software-generated controls, thereby easily tailored to any future needs.
Real-time monitoring and logging and ease of diagnostic testing and feedback.
Australian designed, and quality manufactured, with stringent testing.
Simple installation by auto-electrician.
Immediately identifies current overloads and controls this to avoid overcurrent damage.
Automatic system resume once upon replacement of any vehicle switches.
No need for replacement of fuses.
Designed and tested for use in extreme temperatures.
Built-in reverse polarity connection protection.
Rugged and corrosion resistant
Compact and lightweight
Download PDF – PowerMate 15D